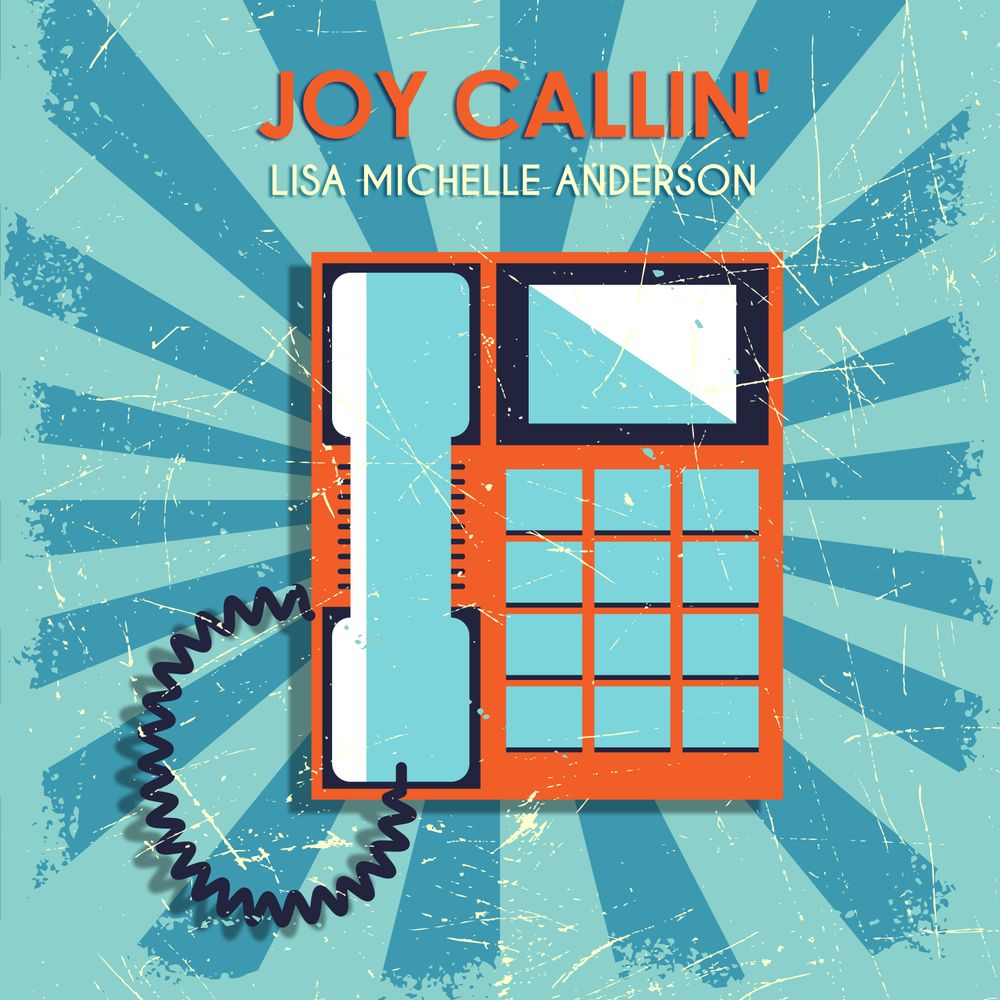 Joy Callin' - Single
New Single
Lisa's new single Joy Callin' out on all streaming services, March 10, 2023.
Recorded and produced by multi-instrumentalist Johnny Irion. Mixed by the legendary Paul Kolderie (Radiohead)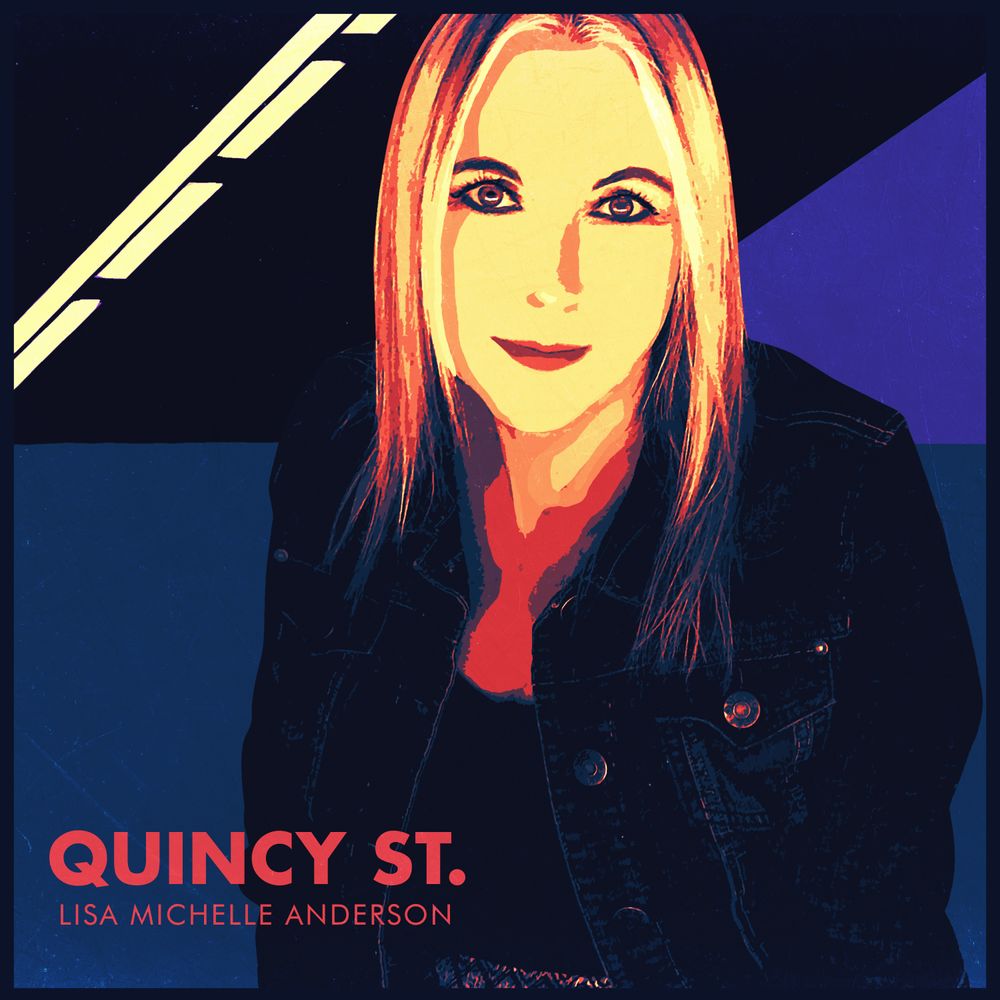 Quincy St.
Finding Your Way: Lisa Michelle Anderson Drops New EP Quincy St. That Satisfies The Soul
Reviewed by Llewelyn Screen, A&R Factory
Posted December 30, 2020

Former Minneapolis local Lisa Michelle Anderson has been hard at work in 2020 and has recently dropped her latest five-track EP called 'Quincy St.' This is a release that will have you singing along for hours and tapping your feet merrily.
Americana singer-songwriter Lisa Michelle Anderson is now based in the stunning beauty of Western Massachusetts and usually performs all over the state, inspiring music fans with her incredibly poignant music. She has been playing live since the 90's and her experience shows, each word and chorus has been made with absolute precision.

Every track on her new EP is a top single in its own right. 'Compass' helps us find our path, while 'Quincy St.' speaks about memories growing up and these two tracks start off proceedings quite nicely. "Walk Away' talks about how life can be so cruel sometimes and that sums up the year perfectly. This is about ending things, even if you don't want to, however deep inside you know you must. 'This Place In Summer' is such a lovely song that stories how the stunningly hot days and nights make you think of that special person that is no longer there. Finally, the extra bluesy Americana comes in so hot on 'Train Car Love' that is a track about reminiscing that road trip with your special soul that you can't stop thinking about.

Her voice seems so effortless as she takes us on a storied adventure, with beads in our hair, blowing in the wind as we run on the open field and feel free again from the stresses of the world. Her honey-dipped voice feels like it cleans all of the worries away and you can't help but appreciate her music.

'Quincy St.' EP from the lovable Lisa Michelle Anderson is a road-trip playlist must-have as she sings with love and peace. Her stories about life will have you listening to each word and her vocals shine a light through the current darkness of 2020. Finding where you are going has never been more important and Lisa is an angel who sings with such beauty.

Quincy St.
Reviewed by Sam Otis Hill
Posted July 2020

I dove into the cool, sparkling waters of Lisa Anderson's Quincy Street in my backyard on the first warm and sunny day of Spring at the end of week eight of the coronavirus lockdown...  I did this with a gin and tonic in hand of course and I originally allowed for the possibility that the sum of these elements may have influenced my ear.  After a dozen more listens, several sober, I can confidently say that Quincy Street is a classic summer-defining album and may just be what gets us all through this quarantine.  It will however break your heart because this is an album to be listened to in a truck full of friends at a beach or lake: tailgate down, cooler full of beers, sitting way too close, and knowing that that still far off sunset will be just the beginning of your night.

Quincy Street isn't just genre defying its decade defying.  Those of us who lived through the last several won't just appreciate the musical mashup, but enjoy flashbacks to our favorite summer memories and those seminal albums that have stayed with us, as this one surely will.  On the whole, Quincy Street is defined by a brightness and levity that at times defies the depth of the lyrics and meaning of the songs.  The balance of the production is impressive with strings that are full of life but not of themselves and a backseat driver of a backline that knows it's place and shuts up every now and then.  The fresh linen and well-worn denim of this fabric is occasionally splashed with whiskey, beer, and hot sauce in the form of some truly inspired lead guitar work that is surprising but never unsettling.  All of this brings out the full essence of Lisa Anderson's poetry and songwriting and her voice, at times breathy, other times ballistic, makes it all make sense. Like a good friend singing along to the radio—not to or for anyone in particular—just loving summer and living the dream.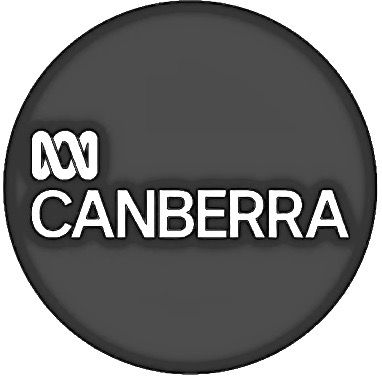 ABC Radio - Canberra Australia
On July 25, 2020 Lisa was interviewed by Adrienne Francis on ABC Radio - Canberra, Australia. Lisa spoke about her new EP Quincy St. and the three years she lived in Australia and the great friends there that had such a strong influence on her music career.