EPK
Lisa Michelle Anderson
Americana Singer-songwriter
"Lisa's music is like fresh linen and well-worn denim occasionally splashed with whiskey, beer, and hot sauce."  Sam Otis Hill
"Every track on her new EP is a top single in its own right."  Llewelyn Screen, A&R Factory
"Quincy St. from the lovable Lisa Michelle Anderson is a road-trip playlist must-have."   Llewelyn Screen, A&R
"Quincy Street isn't just genre defying its decade defying."  Sam Otis Hill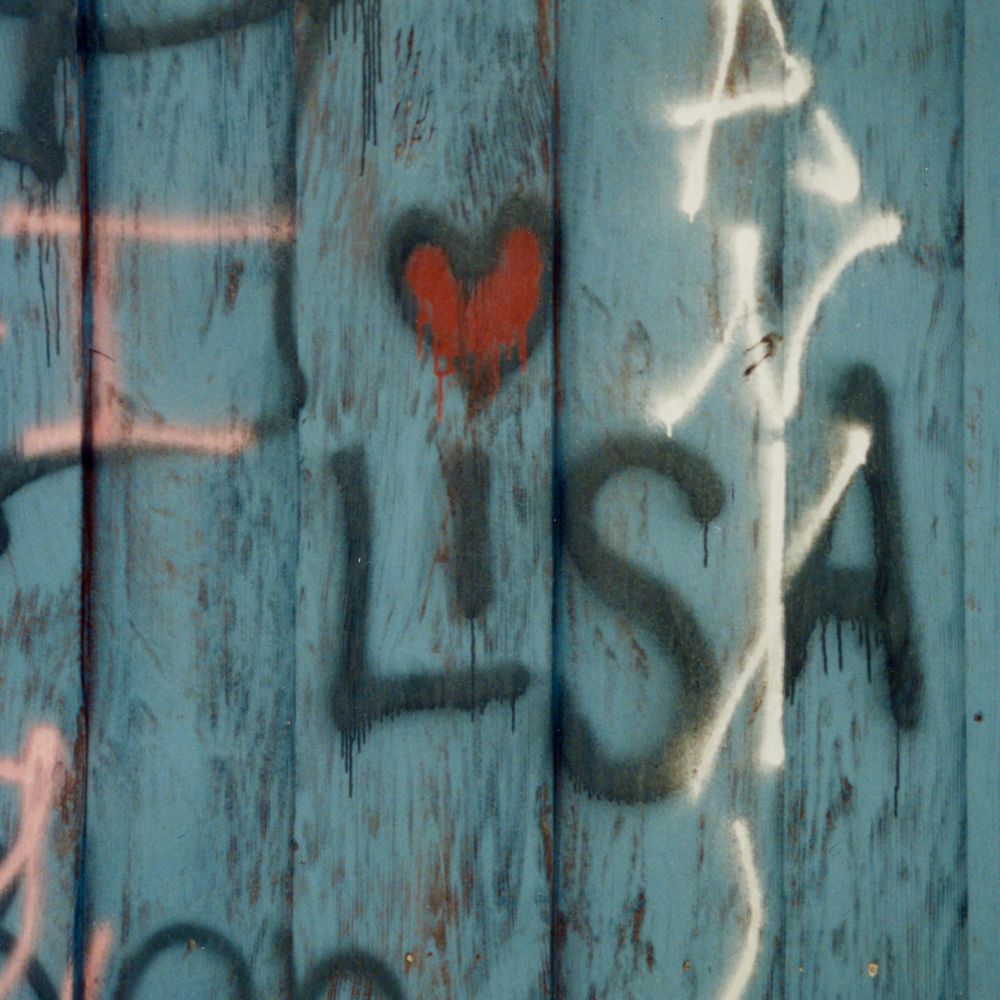 Upcoming Shows
Saturday, September 24, 2022
Apple Tree Lenox - Lenox, MA
Come celebrate the Apple Squeeze and hear Lisa perform at one of the best new venues in the Berkshires.
Music 8-10pm
Info: Apple Tree Lenox
Friday, October 14, 2022
Aster - Minneapolis, MN
Lisa returns to Minneapolis for one night at the Aster with the fabulous Danger Pins.
Music 9-11pm
For reservations and info: Aster
Sunday, October 23
Rockwood Music Hall - New York, NY
Thrilled to be performing at the Rockwood. 
Music 7-7:45pm, Stage 1
For info: Rockwood Music Hall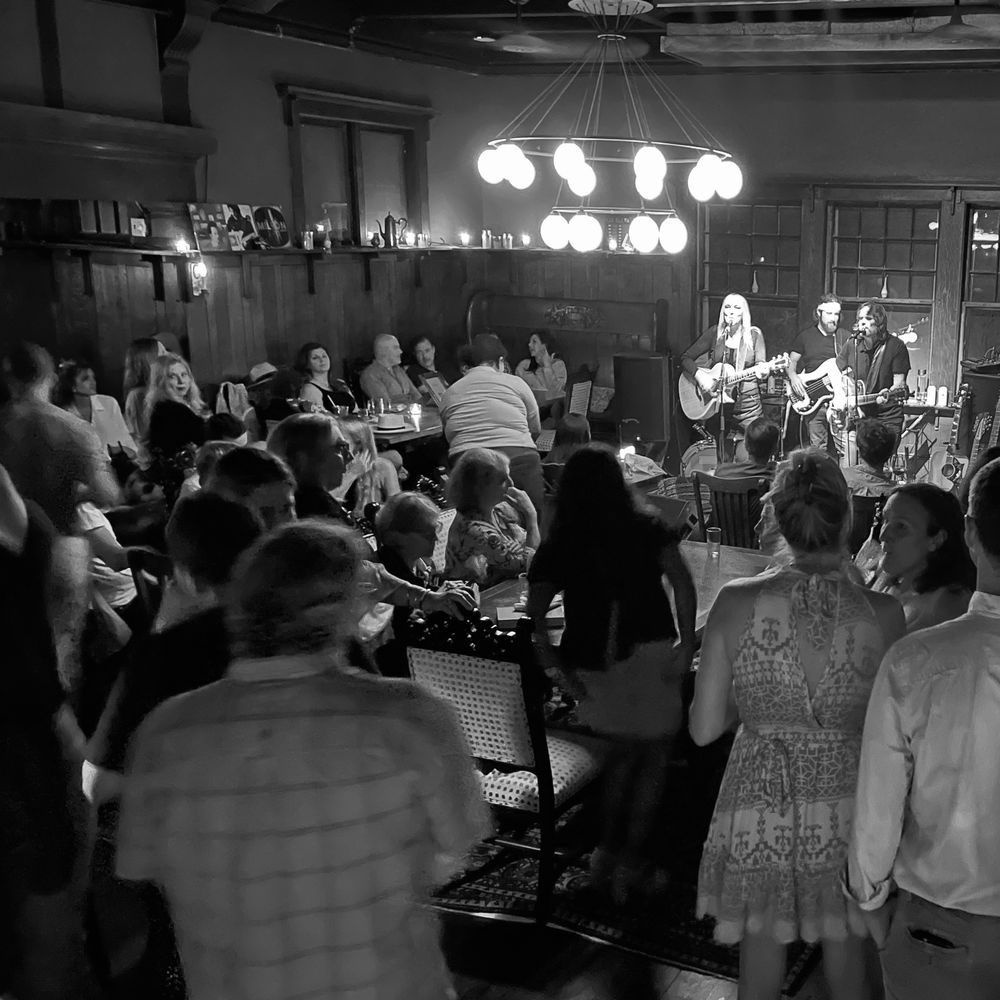 Recent Shows
Lisa recently performed at one of the newest Berkshire music venues, The Apple Tree - Lenox for a once a month residency during July and August to capacity crowds in celebration of her new EP, Waters of Blue.
Joining Lisa onstage was her new band: Johnny Irion / Guitar (who has performed with Arlo Guthrie, Wilco, The Jayhawks & Jeff Bridges), Irwin Menken / Bass (Wilco, End of Love, Lee Ranaldo - Sonic Youth & Jody Stephens - Big Star), G. Winnard / Drums (Johnny Irion)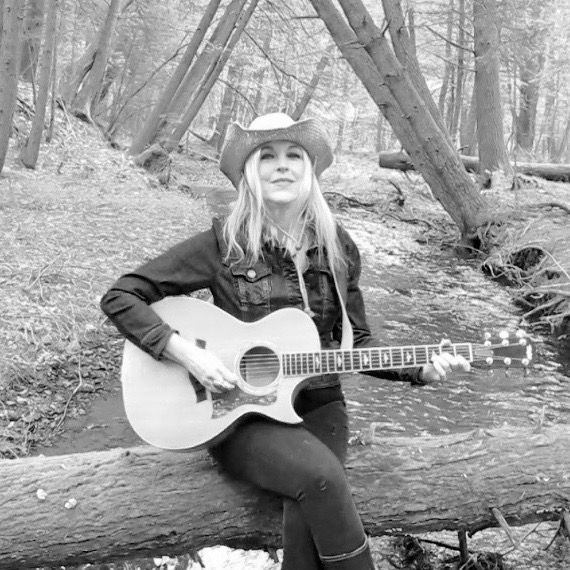 Awards
Best Singer-Songwriter
Lisa was voted best singer-songwriter by the Minnesota Music Academy.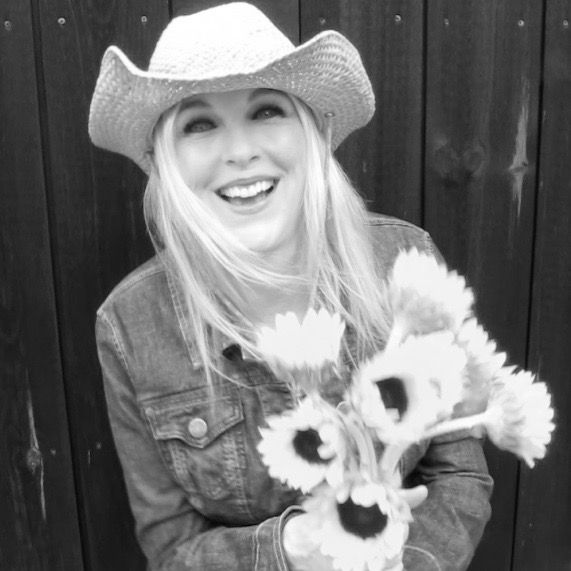 Bio
What happens when you are raised on the music of Dolly Parton in Southeast Kansas and Minnesota, move to Australia and learn to play the guitar?
You get Lisa Michelle Anderson. 
Known as Lisa Wooster during the 90's, Lisa honed her songwriting in the Minneapolis music scene playing at iconic clubs First Avenue/7th St. Entry, The Uptown, The 400 Club and the Fine Line Music Cafe.
Lisa was voted best Singer-Songwriter by the Minnesota Music Academy. She has opened for Warren Zevon, The Jayhawks, Marty Willson-Piper, Marianne Faithfull, Peter Case and a host of other greats. Lisa has played and recorded with Matt Cameron (Pearl Jam & Sound Garden), Adam Levy (Turn Turn Turn), Johnny Irion, Cindy Lawson, Paul Hiraga (Down Pilot), Lori Wray, Mark Engebretson(The Silverteens) and Sky Smeed.
Most recently Lisa has been performing and recording in the Berkshires of Massachusetts.