Bio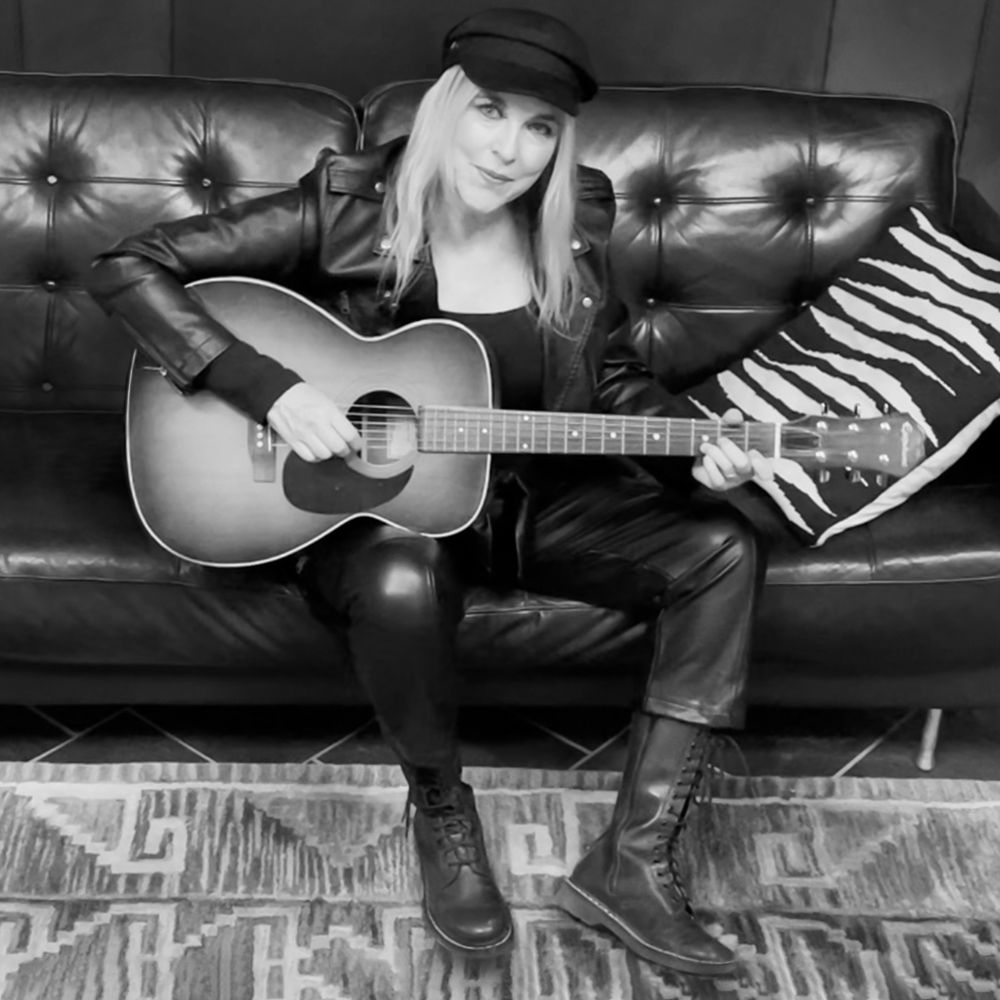 Lisa Michelle Anderson
What happens when you are raised on the music of Bobbie Gentry, Janis Joplin, Dolly Parton, Santana and Deep Purple in Southeast Kansas? Throw in an artist for a father and a world traveler for a mother and the combination works. You get Lisa Michelle Anderson. 

Lisa spent much of her youth in a small town in Southeast Kansas. At age 14, Lisa's mother started a position with the Foreign Service. The family moved to Australia for 3 years, then to Iran and eventually Greece.

Formerly known as the artist Lisa Wooster, Lisa honed her songwriting and performing in the Minneapolis music scene during the early 90's. Playing at iconic clubs First Avenue/7th Street Entry, The Uptown, The 400 Club and the Fine Line Music Cafe, Lisa opened for many of the greats including Warren Zevon, Marianne Faithfull, Marty Willson-Piper, The Jayhawks and Peter Case among a host of others. She was also voted best singer/songwriter by the Minnesota Music Academy.

Lisa has shared the stage and recorded with Matt Cameron (Pearl Jam & Sound Garden), Paul Hiraga (Down Pilot), Z Vex (Z Vex Effects), Adam Levy (Turn Turn Turn), Sky Smeed, Peter Himmelman, Cindy Lawson, Lori Wray, Mark Engebretson and Johnny Irion.

Most recently Lisa has been performing and recording in the Berkshires of Massachusetts as a solo artist and with the band Bell Engine. 

When she's not playing music, Lisa designs and fabricates sterling silver jewelry that can be found at various galleries and boutiques throughout New England as well as at Lisa Anderson Studio.