Lisa's new single Joy Callin'
Lisa's new single Joy Callin' was recorded/produced by singer-songwriter Johnny Irion and mixed by the legendary Paul Kolderie.
Johnny Irion - Guitar, Organ, Banjo, Vocals
G. Winnard - Drums
Irwin Menken - Bass
 
Released on March 10, 2023 Joy Callin' is available on all streaming services.
Music Video out now!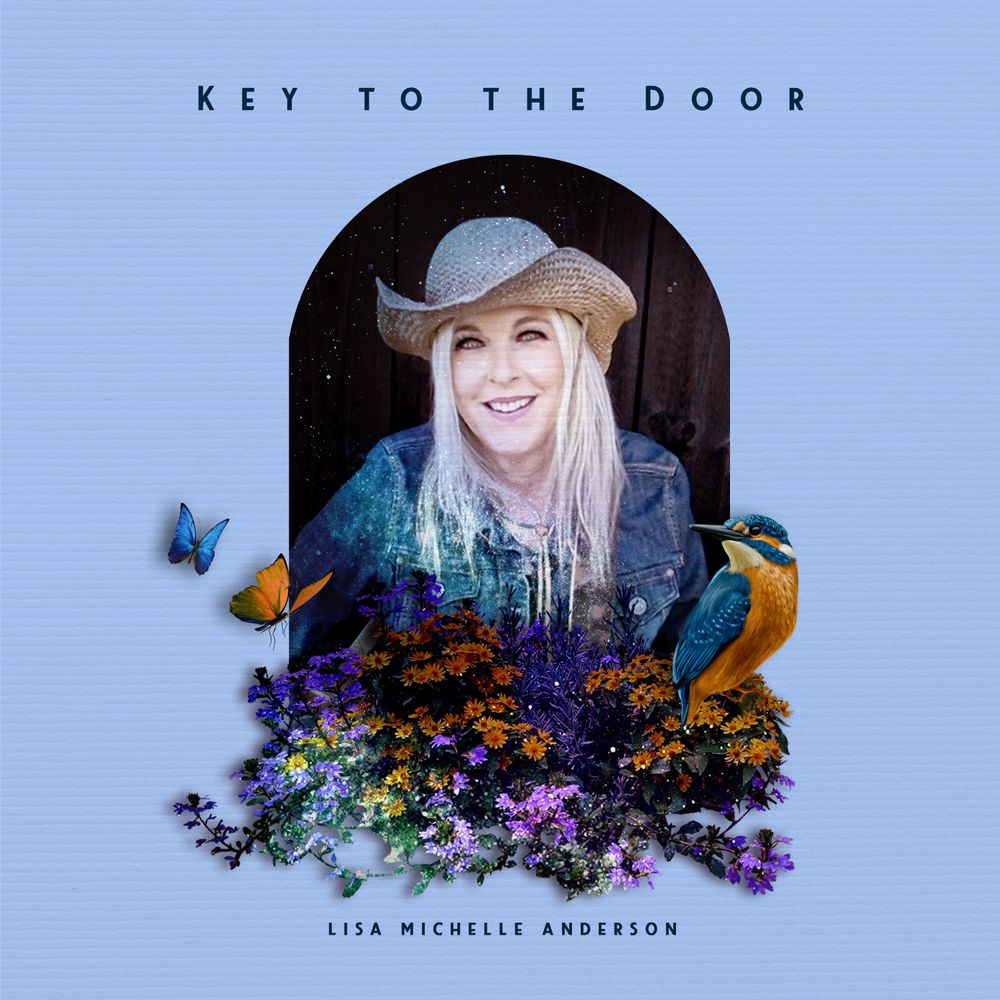 Lisa's song Key to the Door
Aldora Britain Records
Aldora Britain Records released Lisa's song Key to the Door  on September 13.
"Key To The Door is a beautiful collision of rootsy anthemic, featuring healthy doses of blues rock and folk rock, and underpinned by a soulful energy. It is the perfect progression from Anderson's gentle Americana, showing a different side to this fantastic artist. It is soaring, emotionally-charged and menacing all at the same time. It could even be a long-lost gem from Buckingham and Nicks-era Fleetwood Mac." 
Thomas Hilton
Aldora Britain Records
SHOWS
Sunday, October 1 - 3-6pm
Canberra Bowling Club
A special performance at the Canberra Bowling Club in Canberra, Australia.
 3-6pm
 25 Hobart Avenue, FORREST ACT 2603
Saturday, October 21 - 7pm
The Lion's Den - The Red Lion Inn, Stockbridge
Main St. - Stockbridge